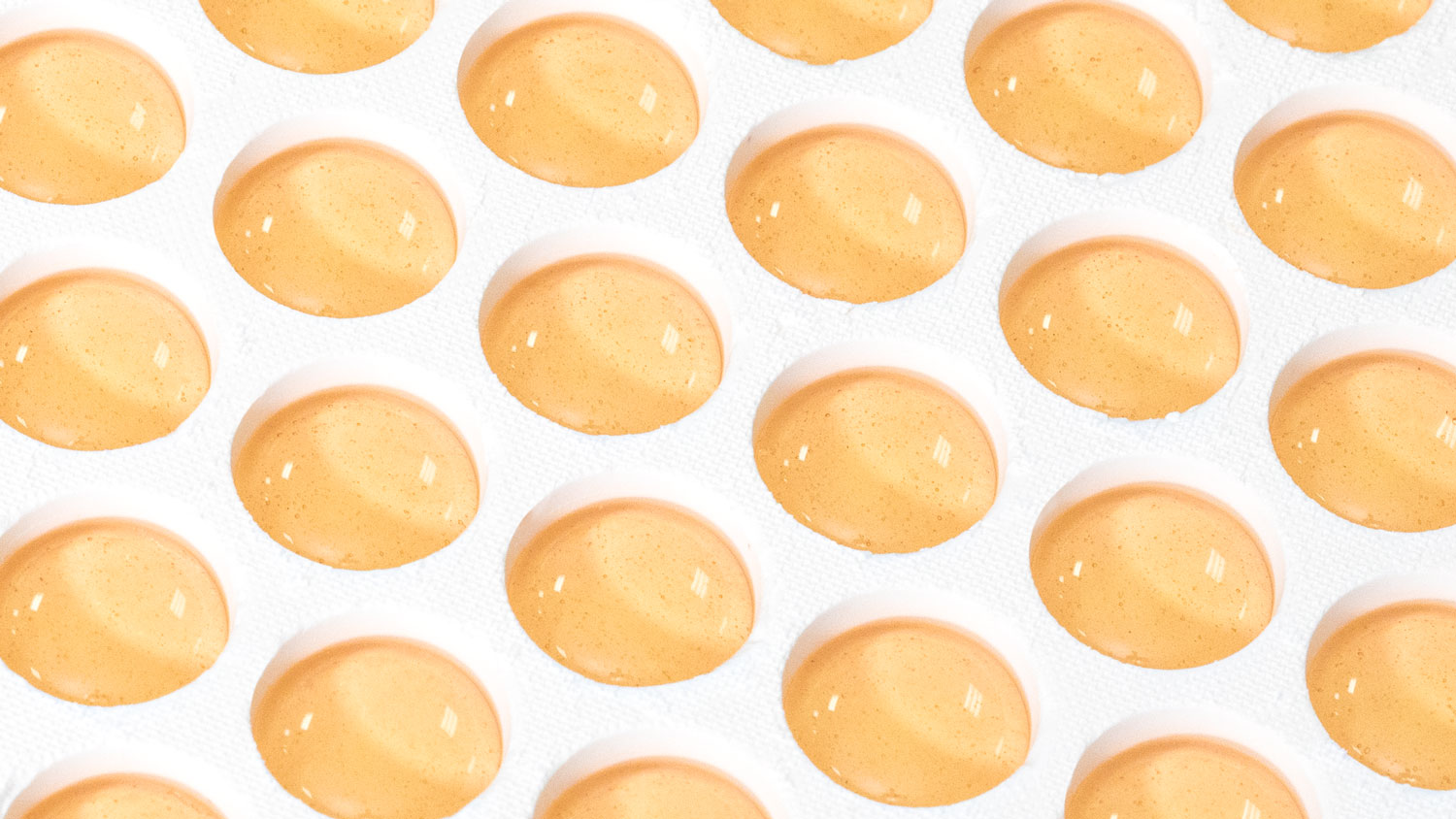 Strictly manufactured in accordance with GMP standards
At BOLDER, you receive high-quality and safe medicinal products with every batch. We produce your pastilles in strict accordance with Good Manufacturing Practice guidelines.

Our industrial processes systematically cover the following GMP requirements:
Qualified personnel
Modern, qualified premises, facilities and equipment
GMP-compliant documentation
Validated production processes
Traceability of every batch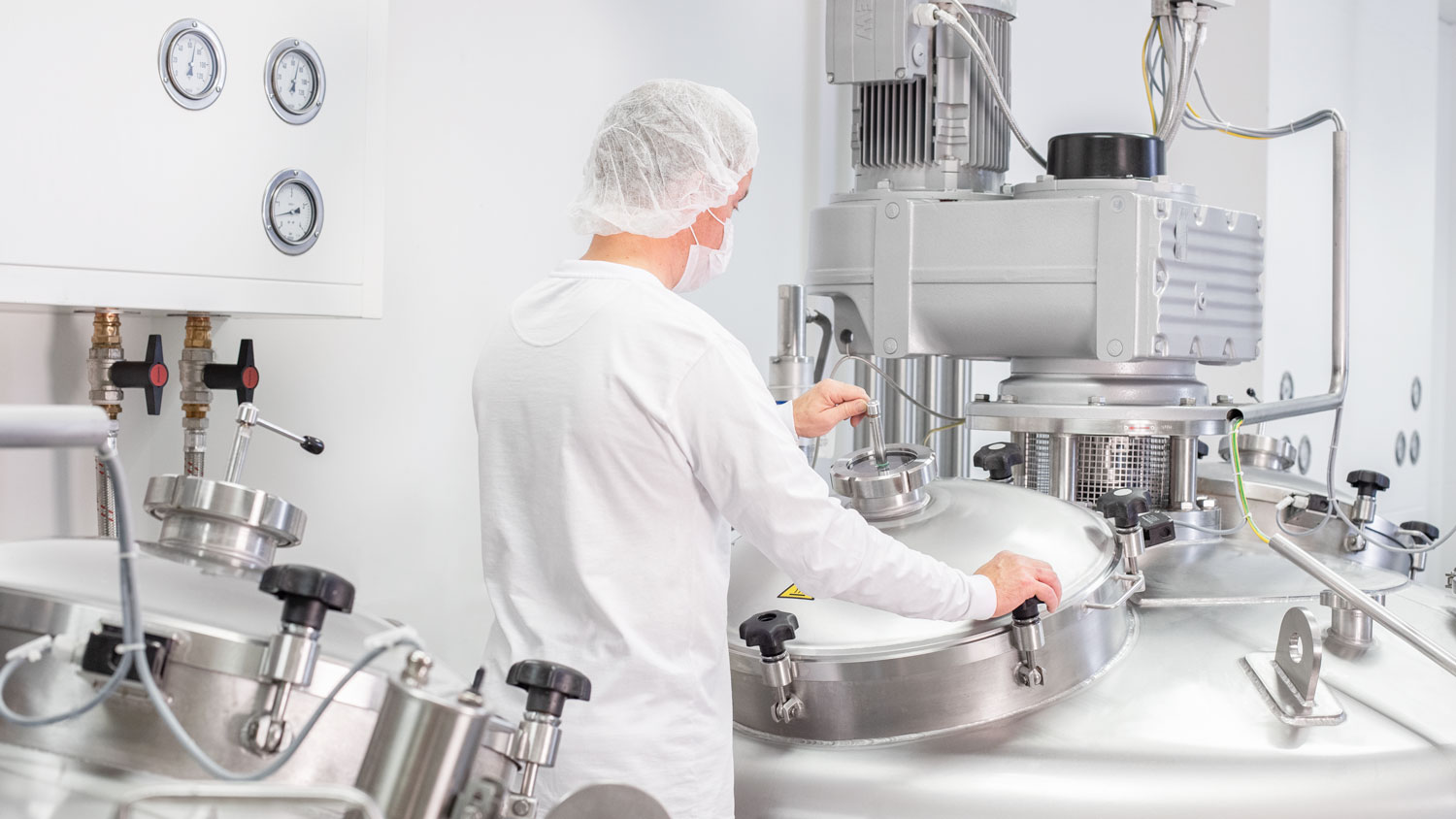 ActiSENSE®. The sensitive BOLDER process
You want the ultimate in homogeneity, dosing precision and reproducibility?
You need your product to be manufactured strictly according to GMP guidelines?
We drew on our wealth of pharmaceutical expertise to develop the sensitive production process ActiSENSE® for this purpose. With it we can safely process even thermolabile or volatile ingredients.
Thanks to this unique moulding and drying method, even substances that are not readily soluble achieve a high degree of homogeneity. It enables us to incorporate your active ingredient in its new dosage form without impairment.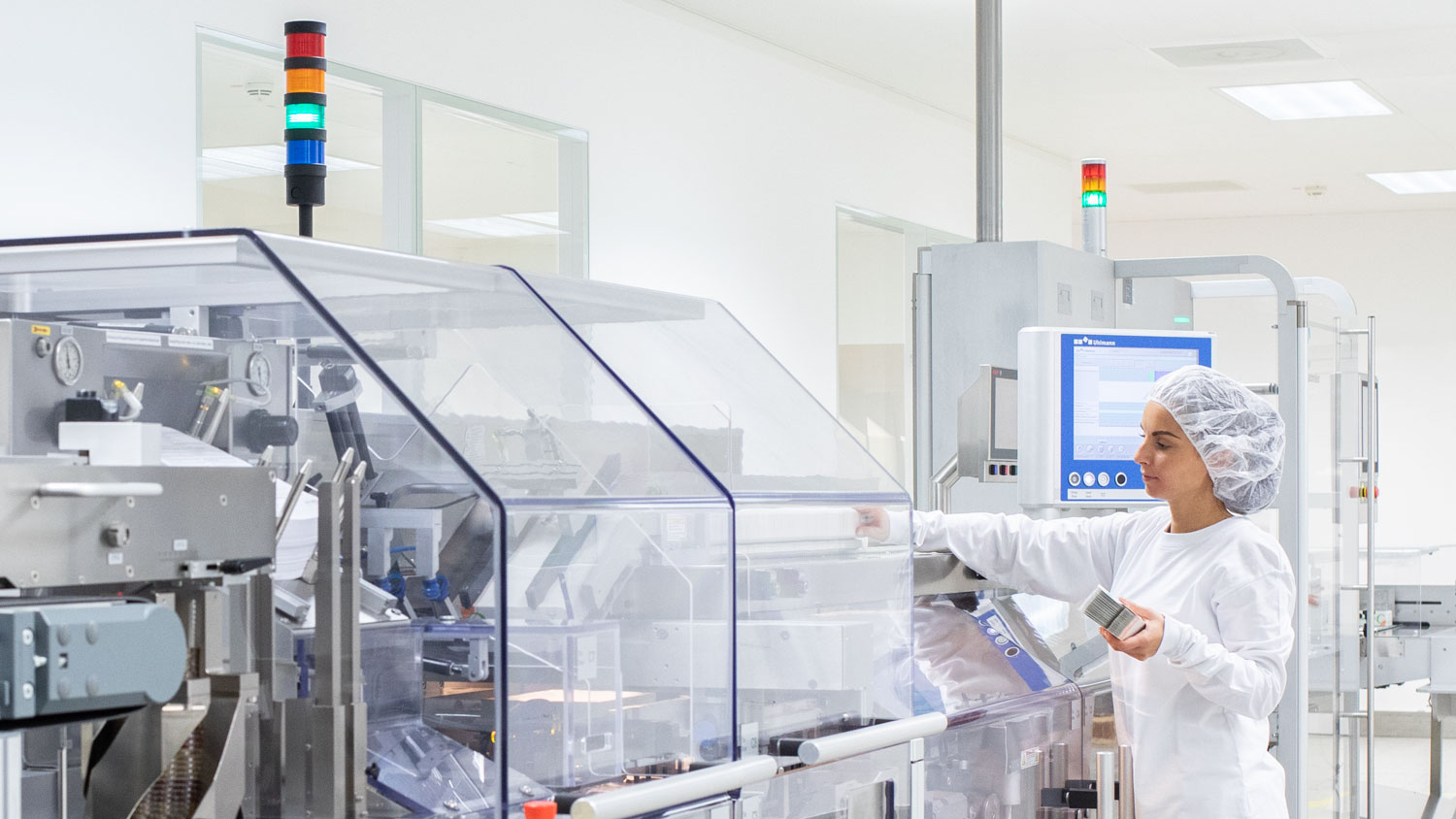 We package your product according to your wishes.
BOLDER Arzneimittel is equipped with modern pharmaceutical packaging lines. This means we can always tailor our vertical integration to match your specific needs.
We deliver the pastilles to our customers in bulk, blister strips and as finished products ready for sale.
As further forms of packaging we also offer displays, hospital packs, bags or tins.
Is there an obligation to serialize and aggregate your pharmaceuticals? We can do this for you too.
Medicinal products. Medical devices. Food supplements. Whatever you prefer.
All BOLDER pastilles are manufactured according to the applicable quality standards. They can be formulated equally as medicinal products, medical devices or food supplements.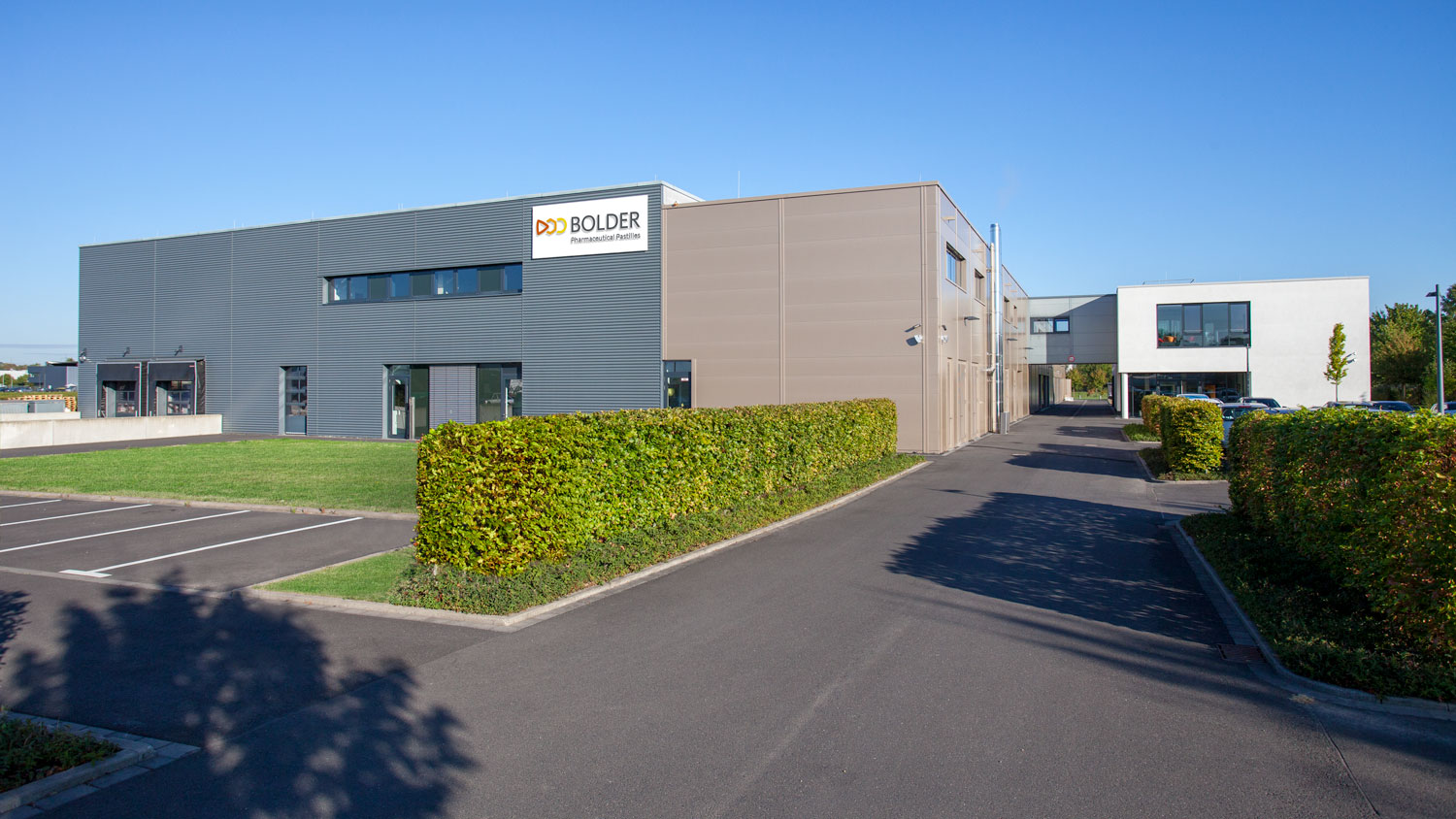 High-tech, quality and safety. BOLDER's manufacturing facility
BOLDER Arzneimittel's manufacturing facility is state of the art. Everything is designed to achieve the same end: maximum quality and safety.
The layout of the qualified premises is specifically designed to optimise the flow of material and human resources.
The validated pastille manufacturing and packaging processes consistently take place under clean-room conditions.
The storage areas for starting materials and finished products are subject to continuous climatic monitoring.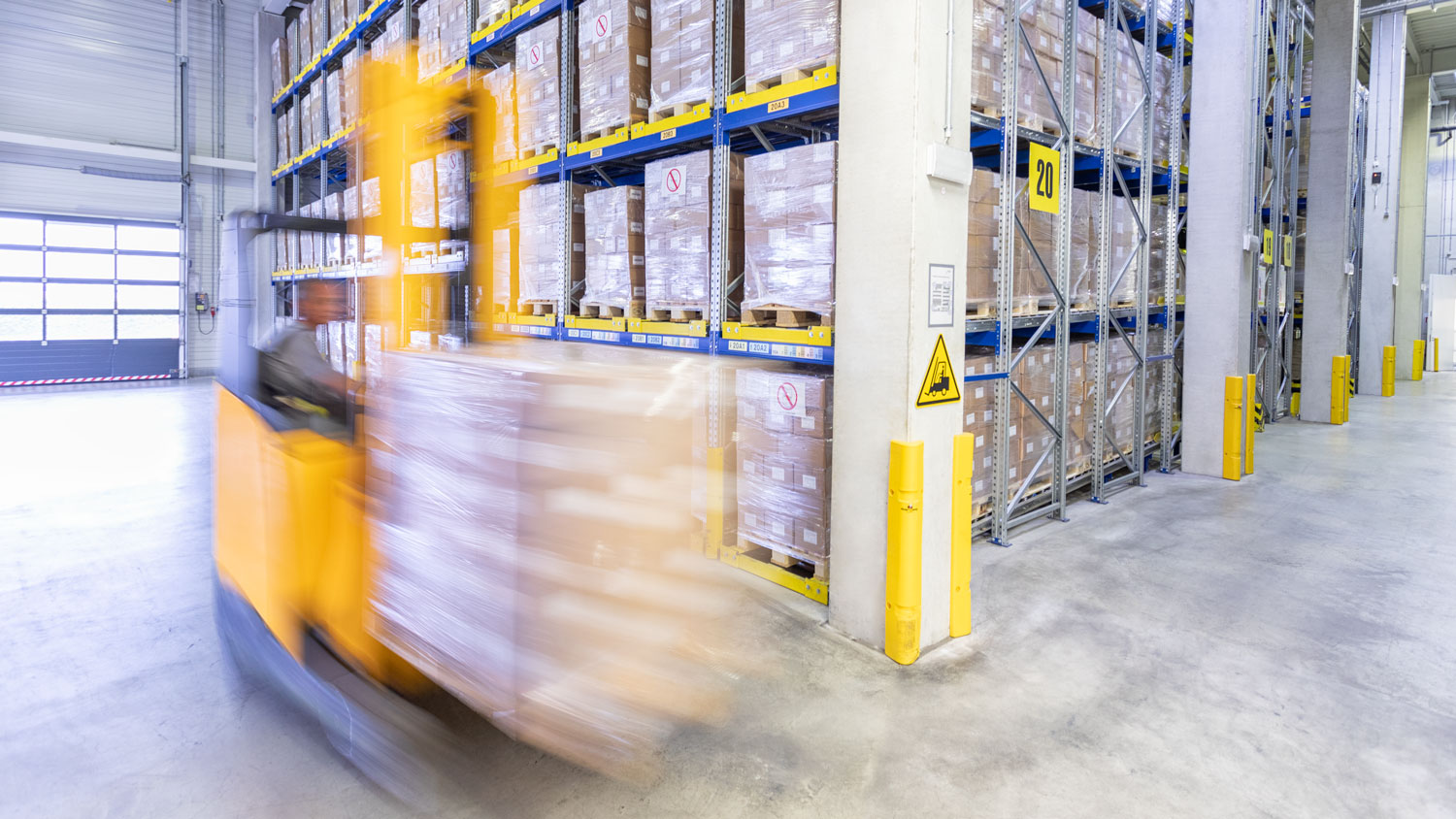 From Germany to the whole world
Punctual deliveries. You can rely on BOLDER Arzneimittel to meet your commitments.
Having several identical production lines means that our processes can keep running at full efficiency even when maintenance work has to be performed.
Moreover, we can assist you with exporting your finished product and organise transport on your behalf.
Our manufacturing services at a glance:
GMP environment
Gentle ActiSENSE® Technology
Production in defined batch sizes
Customer-specific, ready-for-sale packaging
GMP-compliant batch documentation
Dispatch of released product